ABOUT REVEMP
Your local, friendly web agency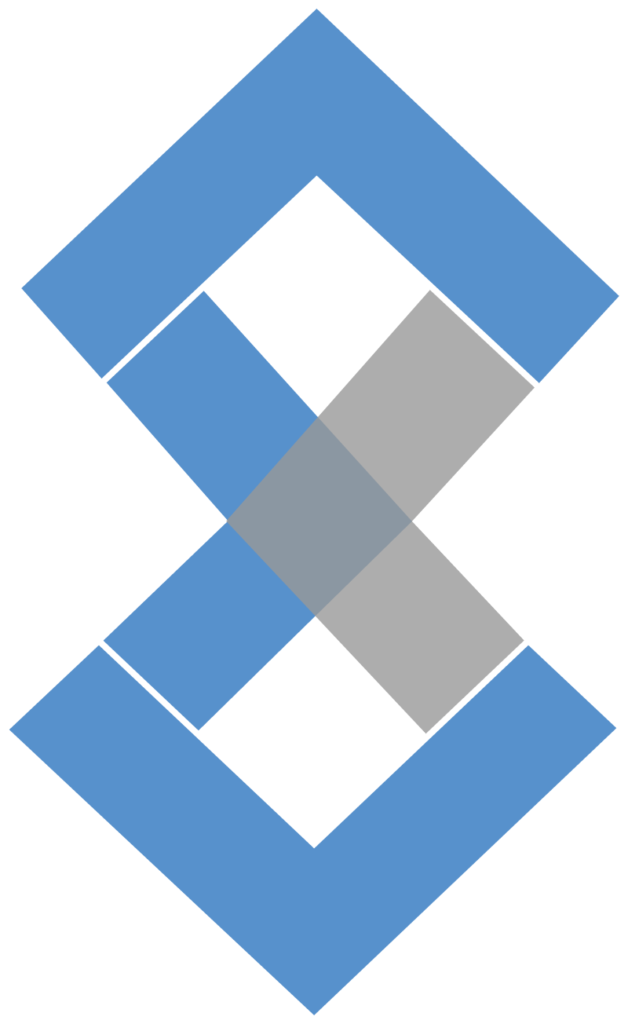 We are passionate;eager;your partners
Let's make something great together
We are focused on our clients' specific needs. We are dedicated to working with you on creating an elegant online presence that represents the philosophy and values of your company. You only get one chance to make a first impression. You don't want to settle for mediocrity. Neither do we.
Our team has experience providing web services to clients in numerous industries. We research your specific industry in order to gain a deeper understanding of your needs and to appropriately leverage your organization's unique advantages within the online realm.
Are you a startup, a small, medium, or even large organization? Whether you are an organization looking to create an online presence for the first time or you wish to improve upon your existing one, we are more than happy to assist you reach your goals.
View Our Services
We offer web / online presence services in the GTA (Greater Toronto Area) and beyond.
We Care
We have a vested interest in the success of your online presence. When you grow, we grow.
We Understand
Running a business can be tough. We know that you like to maximize your output.
We Listen
Communication is important in any endeavour. Your inputs refine our outputs.
Works Molded By Passion
That's the Revemp guarantee