WE DO WEB

SOLUTIONS;ADVERTING;EXPOSURE;EVERYTHING
DIGITAL EXPERIENCES, REDEFINED
– Our experts have worked with various household names –
Cool name, but…
What is it you do?
Custom crafted digital solutions to meet your business goals is what we deliver. Whether you want to create a powerful digital footprint with an SEO optimized website, drive qualified traffic to your venues through digital advertising, or improve brand recognition through social media management, Revemp Digital Studios will create a custom solution that is as unique as you are.
Our philosophy is rooted in data driven action and authenticated through performance reporting.
In other words:
A web development, digital advertising and online experience agency based in the GTA, aiming to help businesses like yours make a meaningful impact online. The Revemp difference is putting your business needs first, not our bottom line. Call or email us today for a free evaluation. Don't worry, we won't bite.
Contact Us Today
EXPAND YOUR PRESENCE
The Revemp Advantage
How We Help You Win
Qualified Leads
Digital Marketing and Advertising help you reach your audience at their highest point of interest: at the point of search. Our Digital Ads services let you place your business offering in front of a very specific and most importantly, qualified, target market.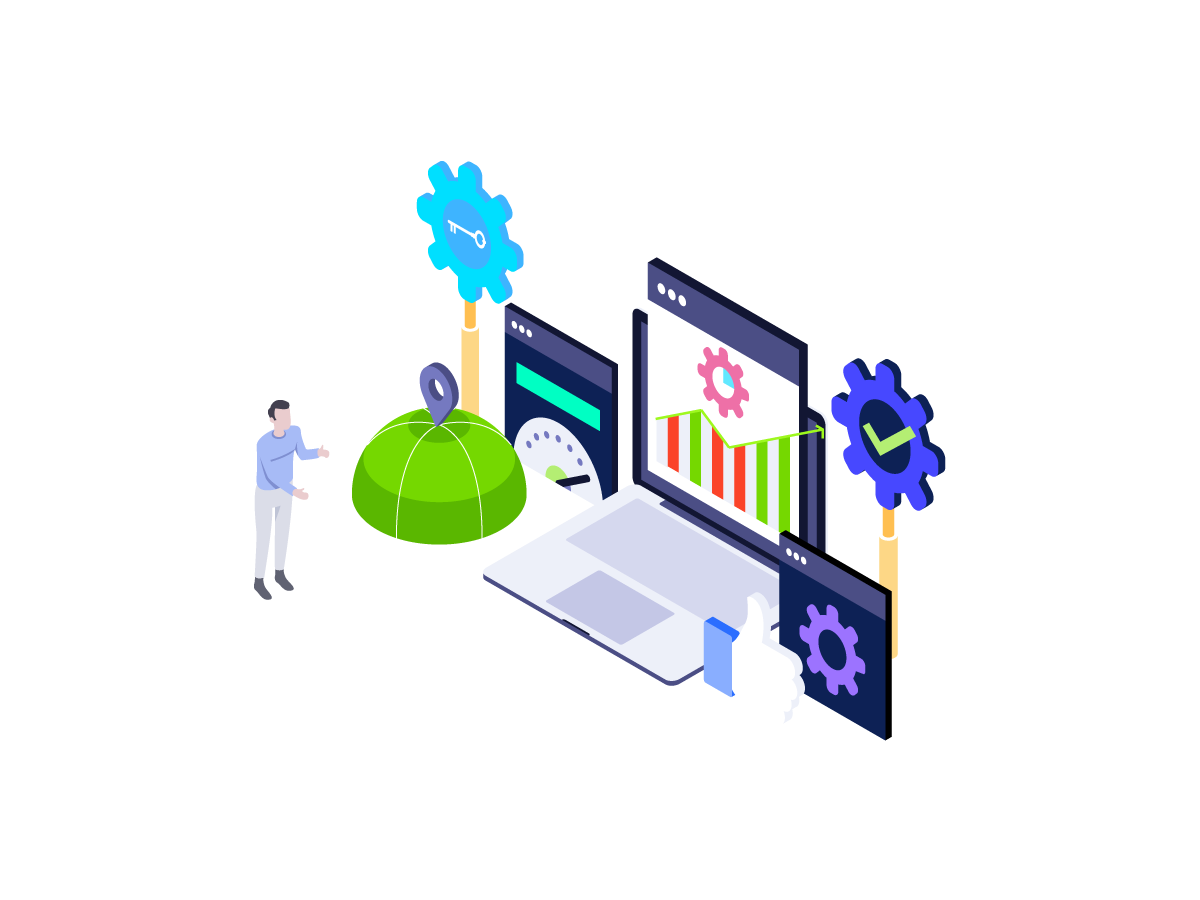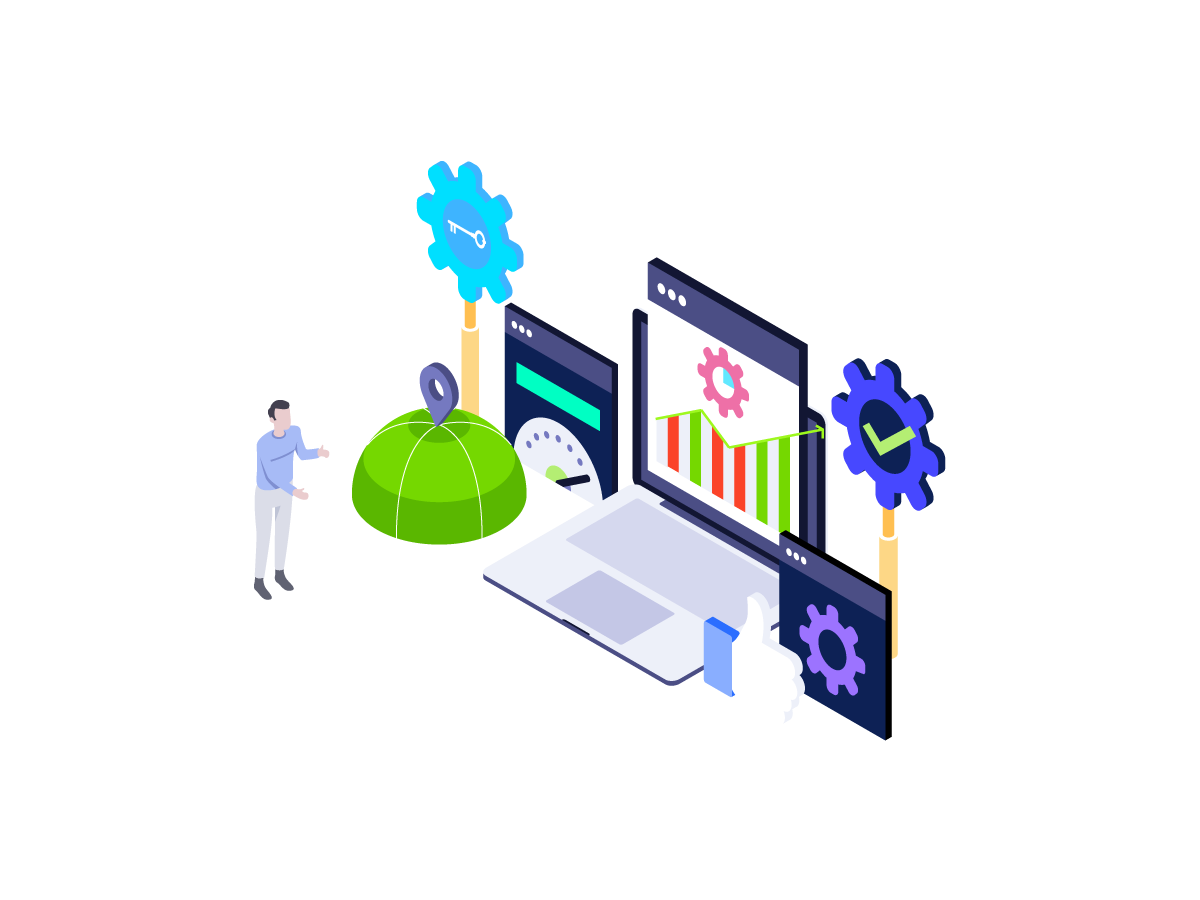 Drive traffic to your site, create conversions in the form of leads or purchases and get brand exposure through our custom crafted marketing solutions. Whatever your goals, we will help you achieve them. The best part? You can see exactly how your marketing dollars are spent with our comprehensive analytics. Ask about Google Ads today!
Digital Marketing
Brand Growth
Grow your online presence, grow your business, grow your profits. It's called the world wide web for a reason: the more touchpoints you create for your business in the digital space, the more visibility you create for yourself.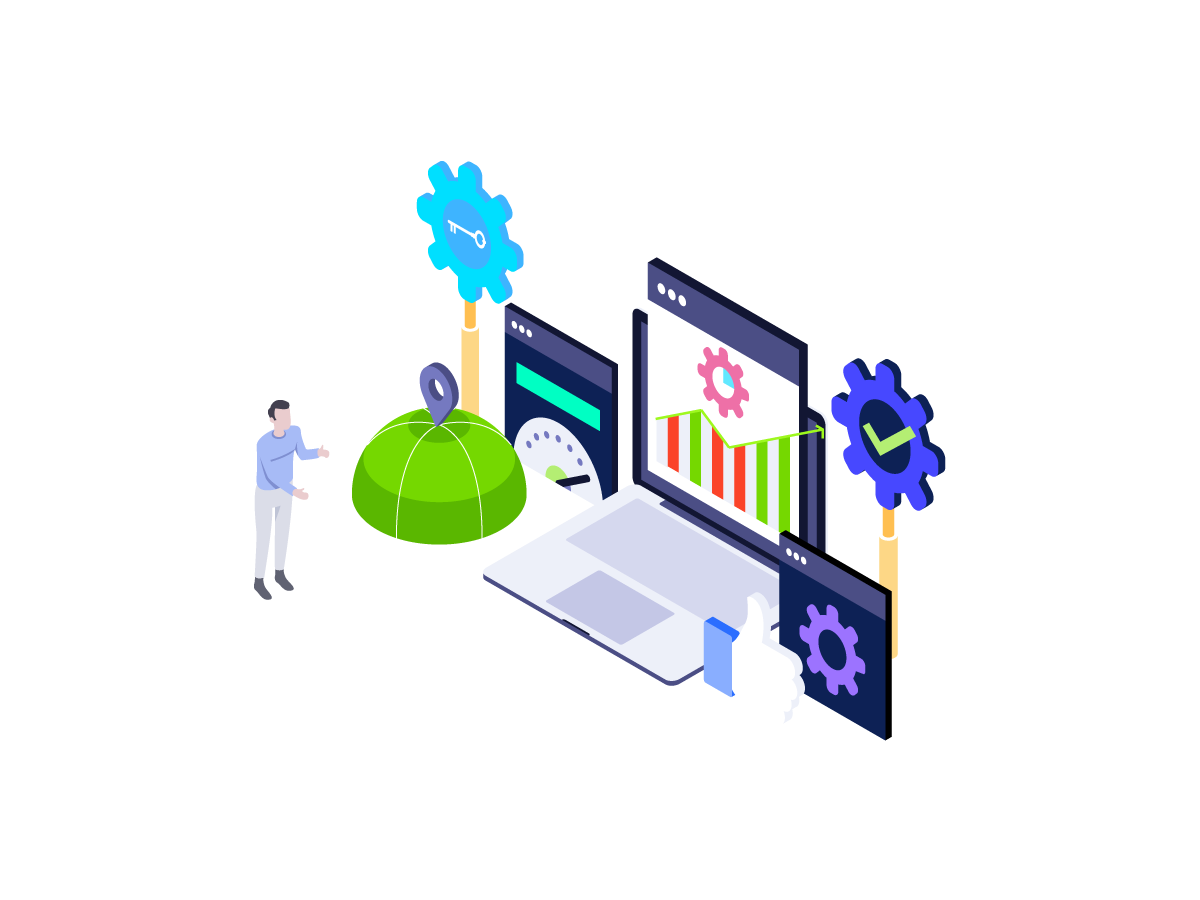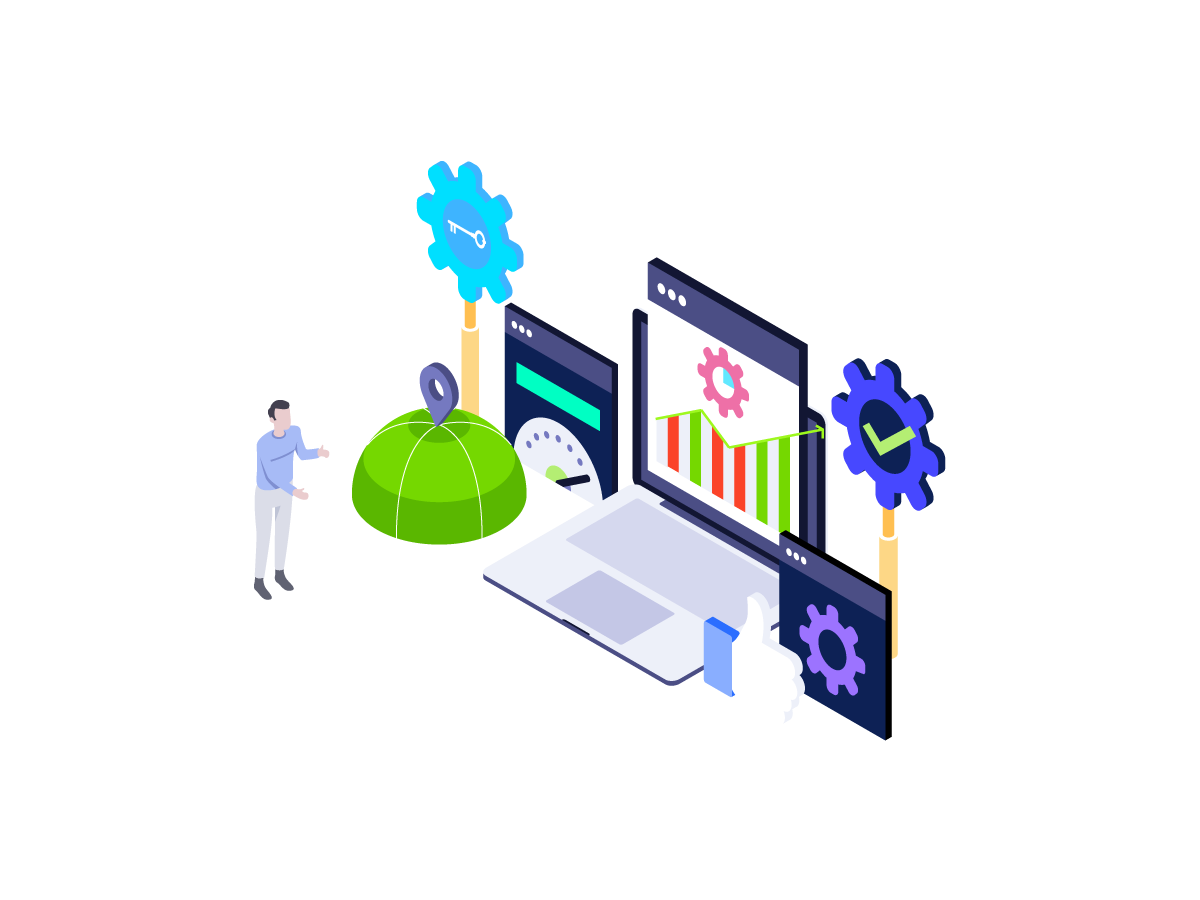 Revemp helps you amplify your brand visibility by first auditing the current status of your online presence. We then take advantage of the most powerful tools available, creating a custom plan to reach your goals. Contact us even if you aren't sure what you need, we always educate our clients on the best way to move forward, even before signing any contracts!
Brand Awareness
Web Presence
Revemp builds web solutions that perform. After all, what use is a car without gas? Our web experts ensure a consistent flow of relevant traffic to your website, with an architecture that drives users to convert (whatever that may mean for your business).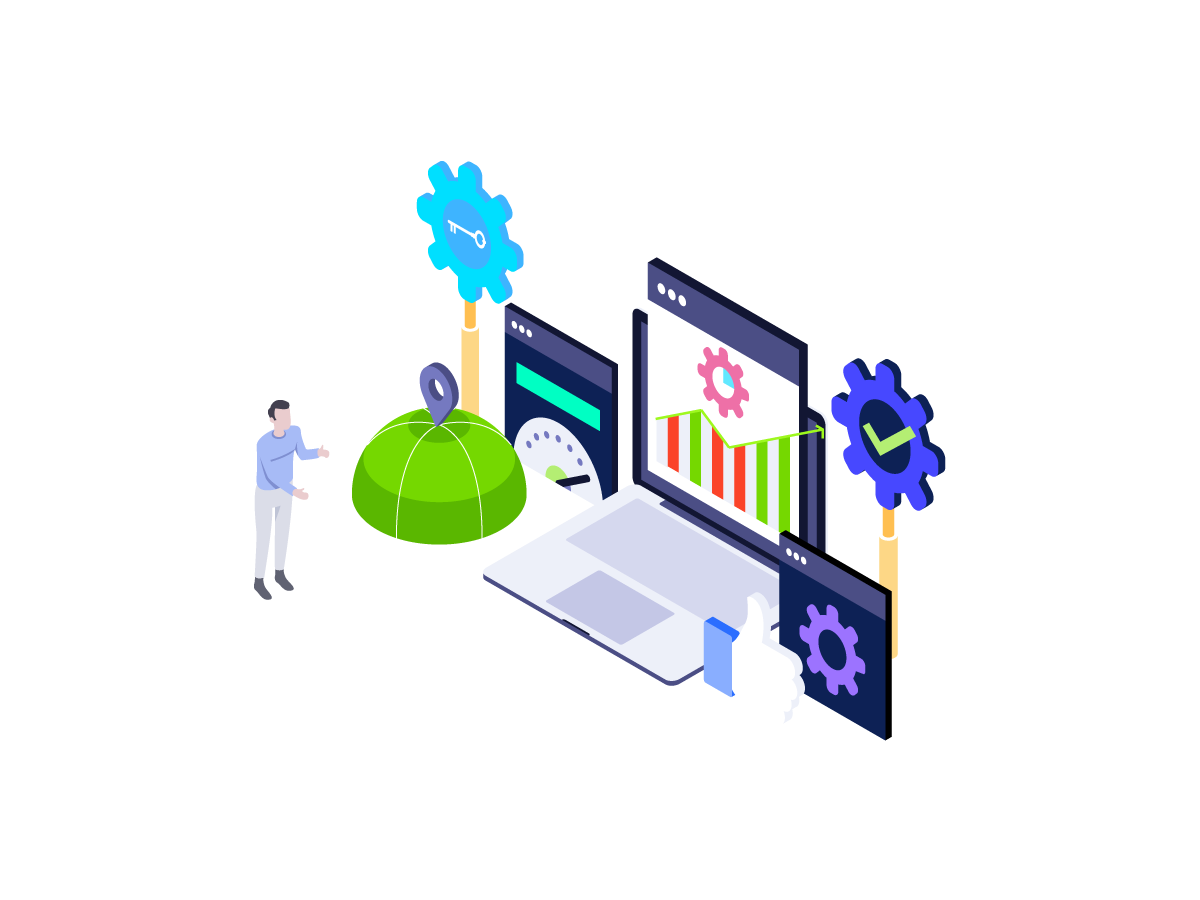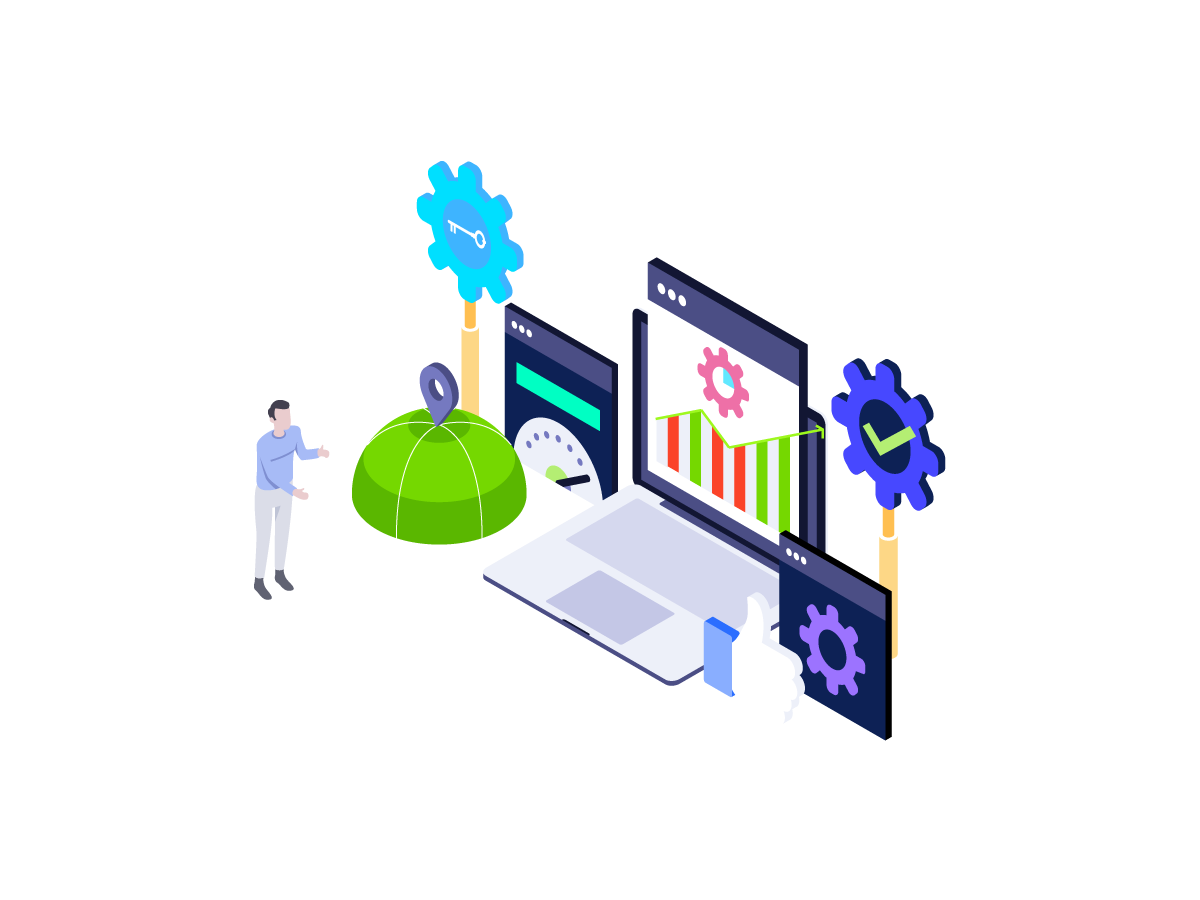 Users will leave a website within 10 seconds if their goals are not clearly met. Do your digital venues deliver an experience enticing users to learn more, or do you lose potential business?
We put your visitors at top of mind.
Simplicity yields results.
Web Presence
Our Simple, Powerful Process
Repeatedly Tested & Proven Every Time
Discovery Stage: Gathering Requirements
We meet with you to understand what you are aiming to achieve with a "Revemped" online presence. By gathering these requirements, we can later figure out what you actually need in order to meet your goals.
We often have clients come to us with a skewed understanding of the digital landscape caused by "digital gurus" trying to make a quick buck. Rest assured, we are here to help.
Planning Stage: The Proposal
While you are still recovering from the first meeting, we have been toiling through the nights to tailor a digital plan that will not only help you hit all the goals we discussed, but will also provide you with the best ROI.
The requirements gathered in the previous stage are used to build a holistic strategy to reach your goals. The plan we create will contain a detailed list of the digital services to be performed with a projected timeline.
Build Stage: Development and Testing
This is where the magic happens. Our web experts and digital marketing specialists work together (driven by the awesome power of caffeine) to bring your vision to life.
The development timeline is defined by the complexity of the project and the amount of testing involved. We make sure the integrity and User Experience of the solution is on par with industry standards.
Review Stage: Approval
This is where you see our work to ensure that all agreed upon deliverables are met. We love hearing how happy you are with the outcome, because we always aim for the best results, whether we are building a new website or creating a plan to reduce your advertising costs while driving a steady flow of qualified traffic.
Deployment Stage: Project Launch
The moment we've all been waiting for, the solution going live.
Although the project is complete, we can still stick around to ensure your newly-Revemped system is kept up to date!
What Our Clients Say
Real Customers, Real Feedback
Some of Our Projects
Happy Campers